Each Day

(Preview)

Music: "Afterall" by 7038634357
2021





WSif, Caesium, exeleven & Oildrum

Four bedrooms reconstructed in 3D, using pictures and conversations in a chatroom online for youth who have voluntarily isolated themselves from society by stying inside. Each work/room is named after the user it belongs to.


2020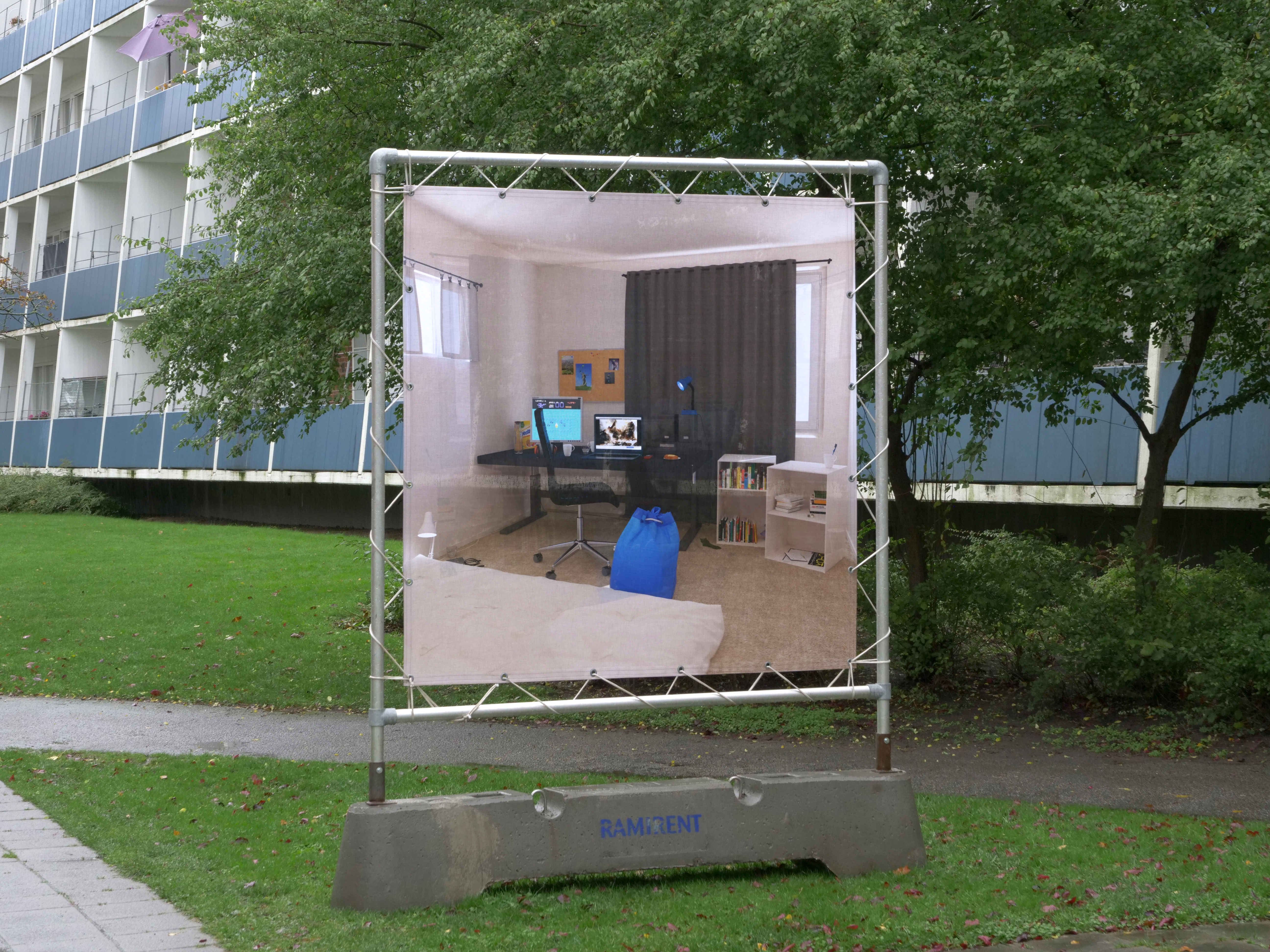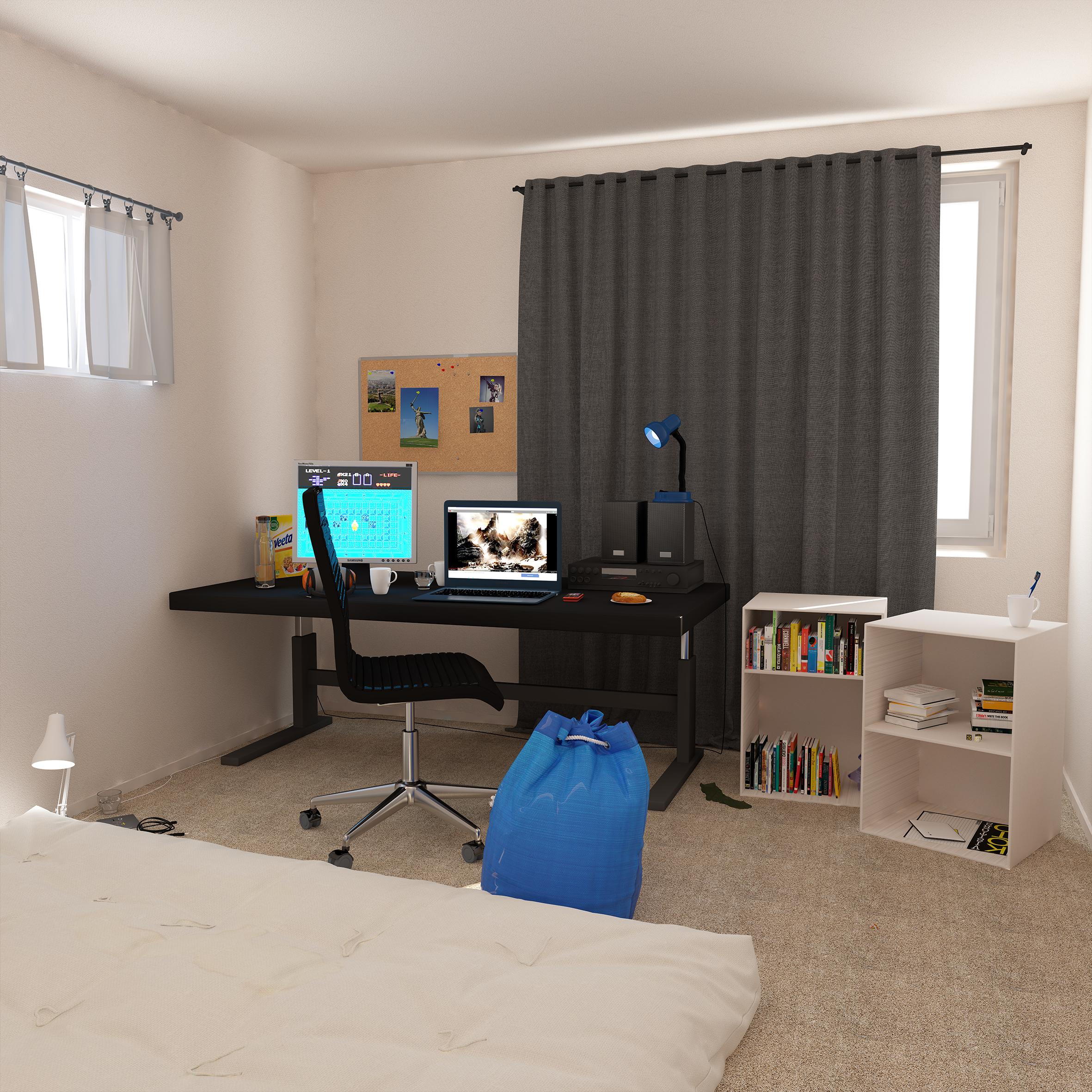 Ingen Problemer
"No Problems" is a film about six characters and their personal relationships. The characters are all 3D scanned people who, while listening to the text of their inner monologue, move around in the "real" world where they don't quite fit in. Their skin reacts differently to the sun, their clothing does not respond to wind and their facial expressions remain the same no matter what is said.
They use hand signs, awkward body movements and dance, in an attempt to stage the texts being read. Texts that talk about the feeling of disappointing oneself and one's loved ones.
23 min
Language: Danish & English


2020
Now I see things for the way it is

A few years ago I discovered a chatroom online for youth who had isolated themselves from society by staying inside, and I decided to make an art work where I recreated four of the users bedrooms in 3D animation, using the pictures and descriptions being sent in the chat. In my video "Now I see things for the way it is" I have reused these rooms, placing one character in each, talking and singing about different aspects of, and reasons for, being alone or feeling lonely, like: Low self esteem, social anxiety, wageslavery and inceldom.

30 min

Language: English

2019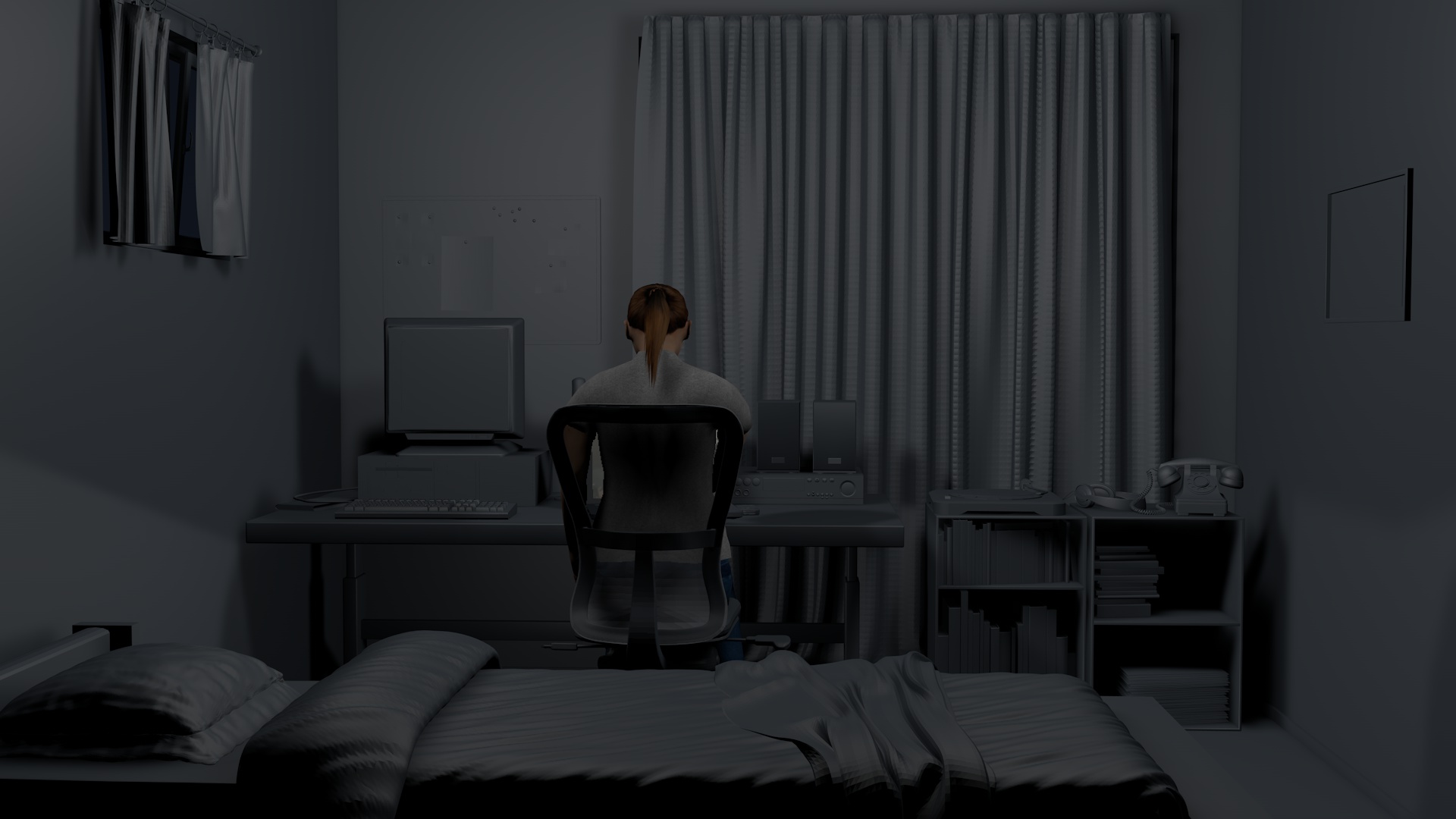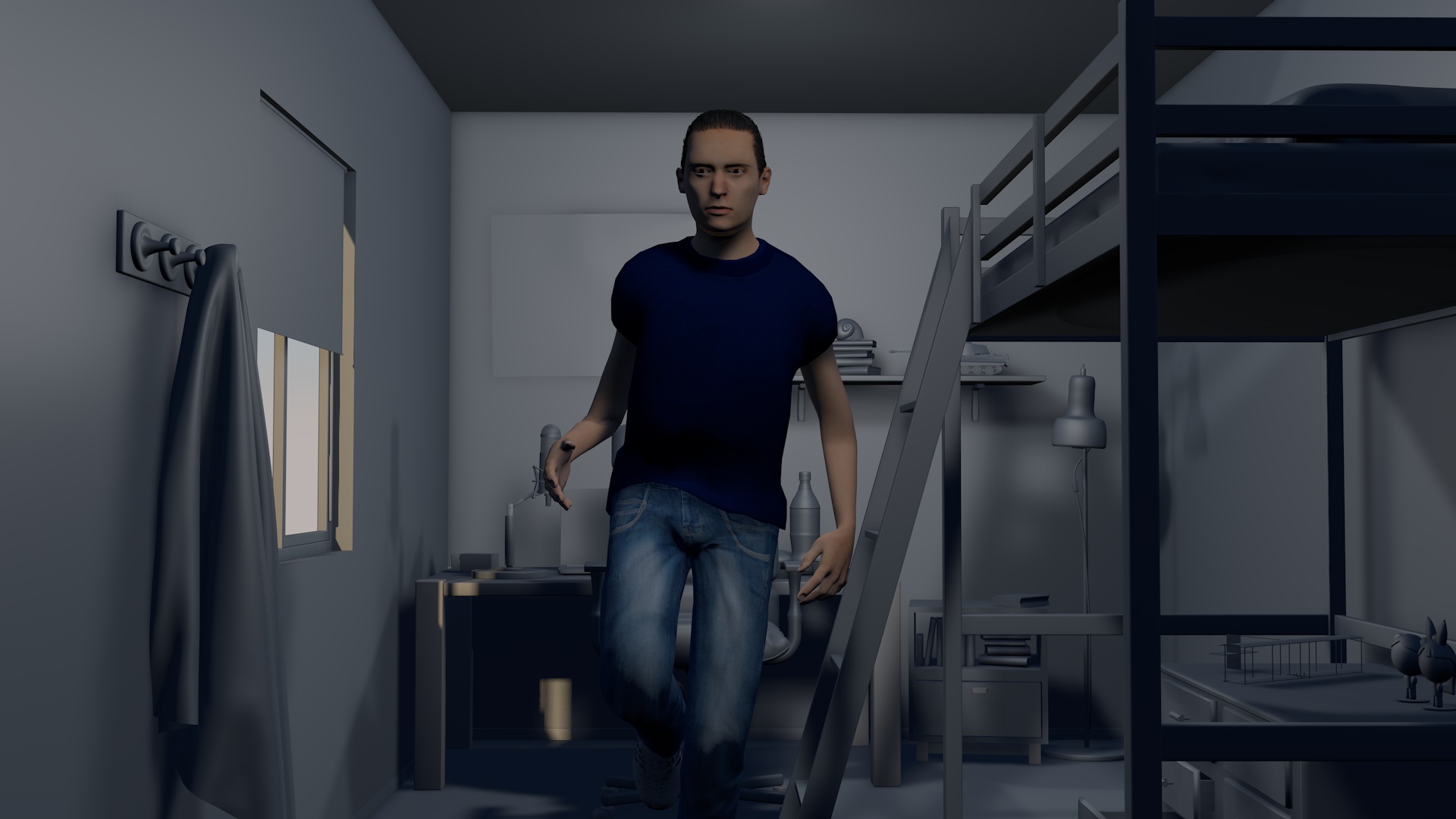 Säg nånting då 2
"Then say something 2" is the second part of a performance series where I use a small selection of dance steps to enact repetition, rhythm and the feeling of seclusion.

8 min

2018